About
Welcome! Belk Scout Camp is located in the eastern most point of Mecklenburg County and is owned and operated by the Mecklenburg County Council, Boy Scouts of America, Charlotte NC.
Campsites and program facilities at Belk Scout Camp are available nearly year round for Boy Scout troops, Cub Scout packs, and other youth organizations.
Belk Scout resources - maps, fees, traffic flow information and more - are listed below for your convenience.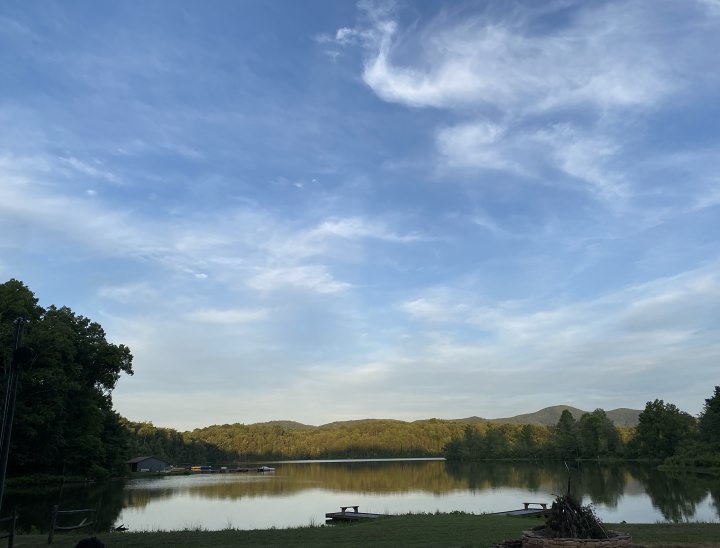 | File Name | Description | |
| --- | --- | --- |
| Belk Camp Map | A map of Belk Scout Camp. You may refer to this along with the activities list to determine the location of program stations. | Download |
| Belk Scout Camp Map | View a complete map of Belk Scout Camp. | Download |
| Belk Scout Camp Printable Map | Use this printable map as a guide to Belk Scout Camp. | Download |
| Belk Scout Camp Usage Fees | This chart lists all of the fees for facilities and equipment at Belk Scout Camp. | Download |
| Camp Master Duties | Use this document as a guide to duties at camp. | Download |
| Traffic Flow for Cub World | Use this as a guide when navigating through Cub World | Download |
| Traffic Flow through Boy Scout World | Use this guide when navigating through Boy Scout World | Download |